Developed with the best materials, including flame adjuster, Clipper creates once again a unique and exclusive product recognisable for its design and detail. The lighter comes packaged in a metal tin and is fabulous as a gift.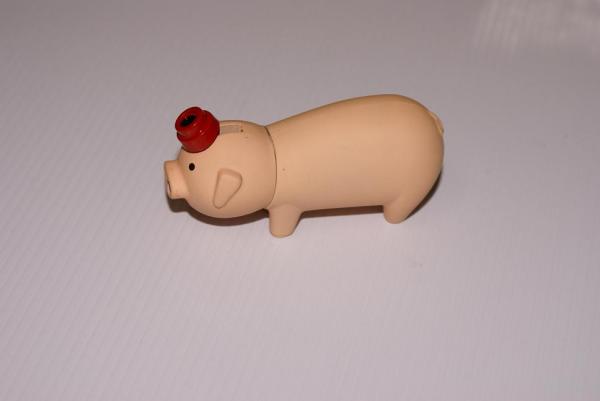 "Babe" the piggy lighter is looking for a home. This lighter has a dual flame that projects out of the snort. The lighter is operated with butane gas and is refillable. The size of the flame is also adjustable. Perfect little gift for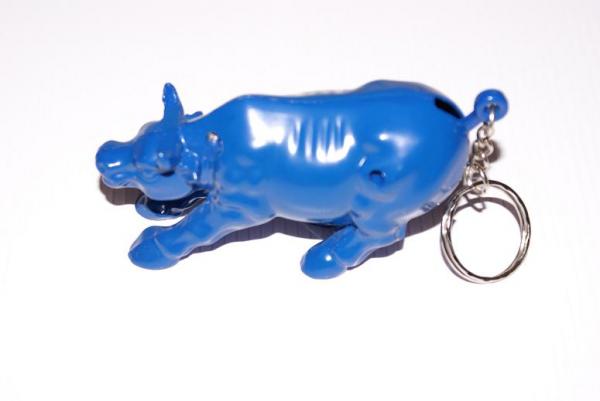 Hier kom die BULLE ... This refillable butane gas lighter needs to be in the posession of every blue bulls supporter. The lighter comes with a handy ring for your keys.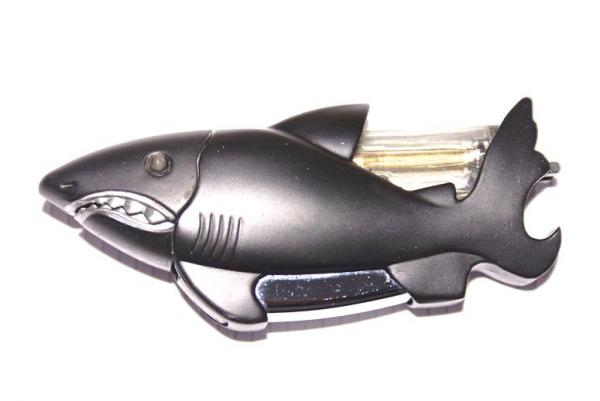 This unusual refillable shark shaped lighter has a blowtorch flame. The tank and the eyes of this lighter is lit by blue led lights when depressed. The tail of the lighter is also a bottle opener. Sharks supporters, need I sa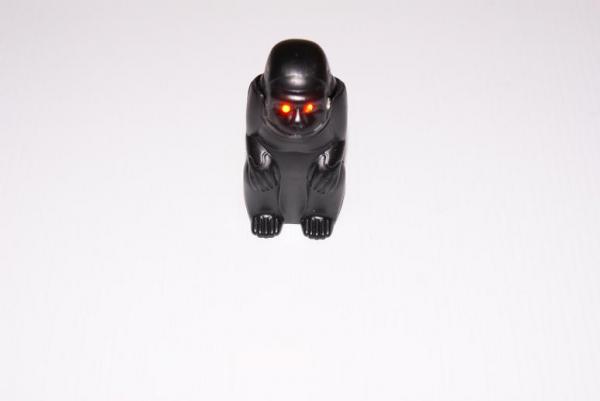 "GODZILLA" has arrived on our shelves. This refillable butane gas lighter is the "best" during those dark moments with that someone special . The flame appears from the mouth of "GODZILLA" and his eyes light up a da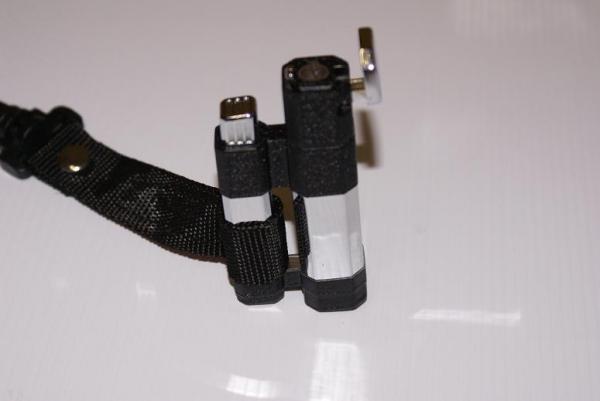 How often have you bought a "blow torch" lighter that has failed on you whilst trying to light your precious cigar or trying to get the charcoal for your hubbly lit quickly and evenly. This full metal refillable lighter comes with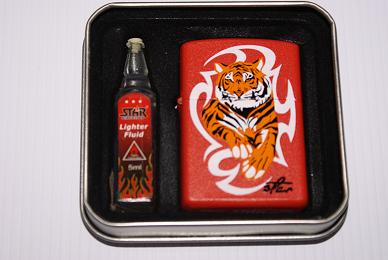 As the saying goes "Dynamite comes in small packages" this is true with this awesome TIGER print oil lighter. The lighter includes a 5ml bottle of lighter fluid to get you started. Stock Code: 1621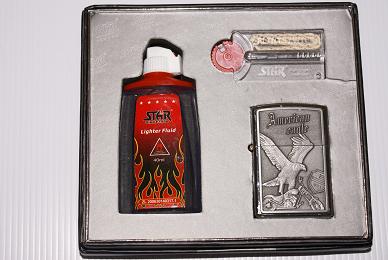 The AMERICAN EAGLE oil lighter set is the perfect all in one gift. The lighter comes packaged with lighter fluid, wick and flints.