For those who wish to replace their tobacco smoking with a far healthier and sociably acceptable device, then Twisp ? the world most popular electronic cigarette is here to help you. With its realistic smoking effects and tasty flavours, the Twisp is undoubtedly a well-liked smoking device. There are many Twisp personal smoking devices to choose from, including the Classic, the Mini, the Dura and Dura C as well as the Twisp Stick. For all of your Twisp devices, there are many optional extras that can be used. Some of the most popular extras include these additional items that are listed below:


- USB Pass Through
Would you like to use your Mini or Dura Twisp while you are charging it? It is now possible with the USB Pass Through cable exclusively designed for the Mini or Dura. If your power outlet is compatible, you can smoke and charge simultaneously from any location.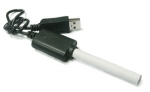 - Car Charger
For those who are always on the road and need that smooth Twisp flavour, the Car Charger for the Mini and Dura will be of a great boon to them. It employs any standard car lighter socket and conveniently charges your Twisp.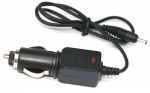 - Travel Case
Imagine carrying your Twisp in a cool, stylish case that is no bigger than a credit card. Imagine no more and purchase the Travel Case, a handy container for your Twisp. The case fits all models except for the Twisp Stick.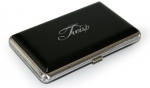 Many more accessories await you in our section. If you have run out of any particular item and need to re-stock, then place your order with us and we will deliver in no time at all.
Twisp is the only e-cigarette starter pack to choose.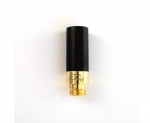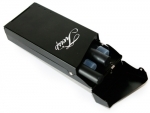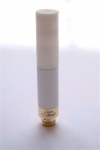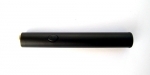 - USB Car Adaptor
For those who own a Twisp Classic, Mini or Dura, the USB Car Adaptor will connect to the USB-E cable of your Twisp charging line. It then charges in under an hour, for days of smoking pleasure.