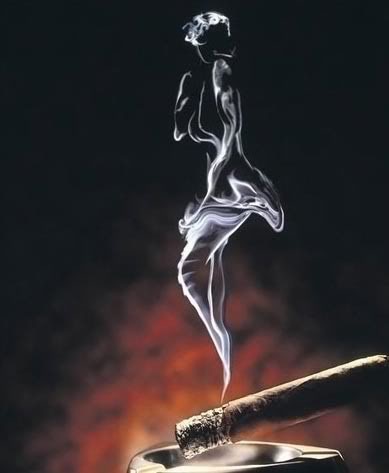 Smokers Aficionado is a specialist tobacconist that caters for the discerning needs of smoking connoisseurs. With years of hands-on experience in the industry, we offer a variety of local and imported tobacco.
Smokers Aficionado boasts one of the largest walk-in humidors. This is a room where humidity levels are carefully monitored and controlled, so as to ensure that local and imported cigars are stored under optimum conditions for freshness and longevity. Significantly this, in turn, is key to satisfying a discerning smoker.
Smoking pipes both briar and meerschaum of assorted shapes and sizes can be obtained from our wide range.
We carry a wide variety of Huka (Hubbly Bubbly) pipes at excellent prices along with the genuine molasses tobacco.
We stock a selection of latest, imported Zippo lighters all at unbelievable prices.
An assortment of exclusive gifts are also available. These include men�s shaving sets, manicure sets,
business card holders, professional desk sets, 21st keys, Swiss Army and Leatherman multi tool sets, novelties and games.
We also carry the ELECTRONIC CIGARETTE, associated products and accessories.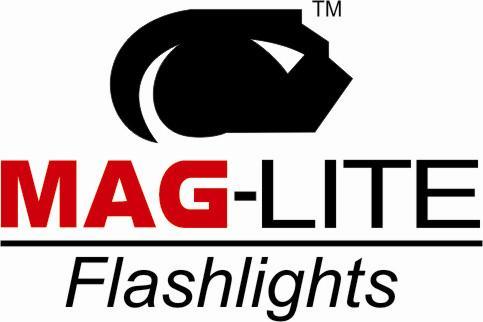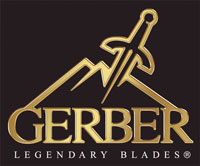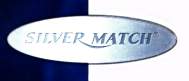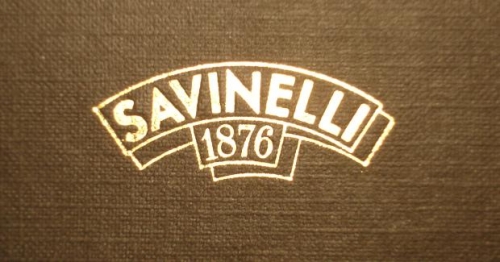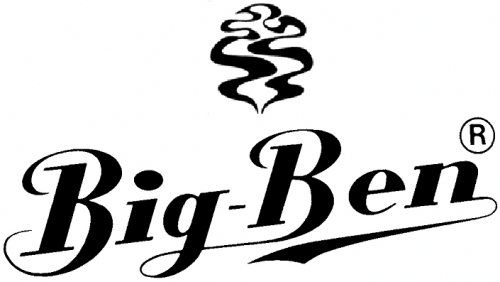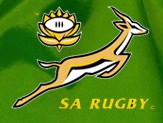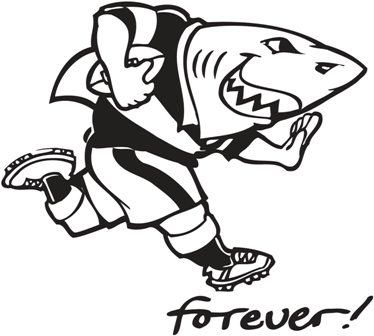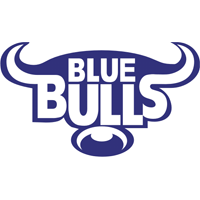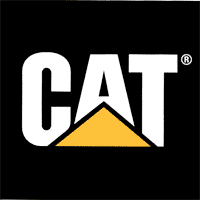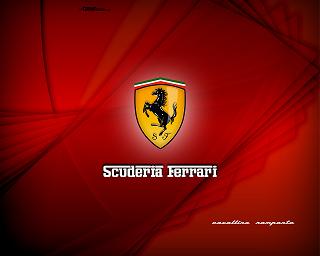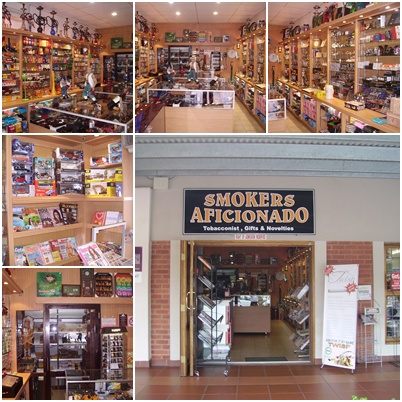 copyright@2010 Smokers Aficionado. All rights reserved.